WELCOME TO SASEBO,OJIKA
We have a time we would like you to experience in this area located in the western part of mainland Japan.
That would be time spent like a local person.
Eating the unique delicious local foods, experiencing Japanese life or viewing the global recognized scenic beauty of "Kujukushima", their are many ways to spend your time.
Take a ferry over to the islands and you will find yourself in a mysterious place of World Heritage registered settlements and churches.
Of course, just walking around the downtown area, you will be receive an exciting impression of Japan.
Not matter what season you visit, there are many ways to enjoy Sasebo and Ojika. What kind of time would you like to spend?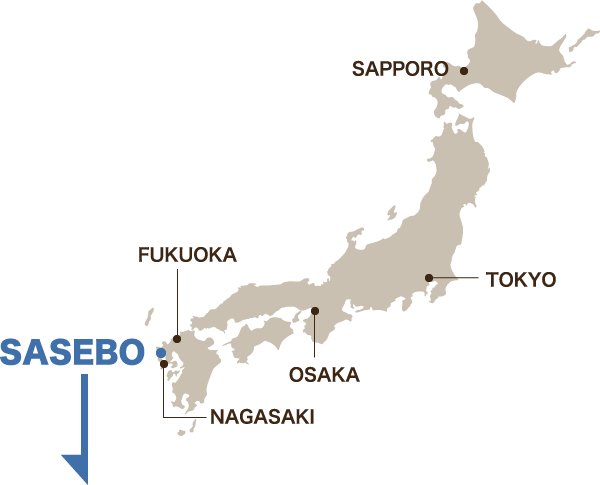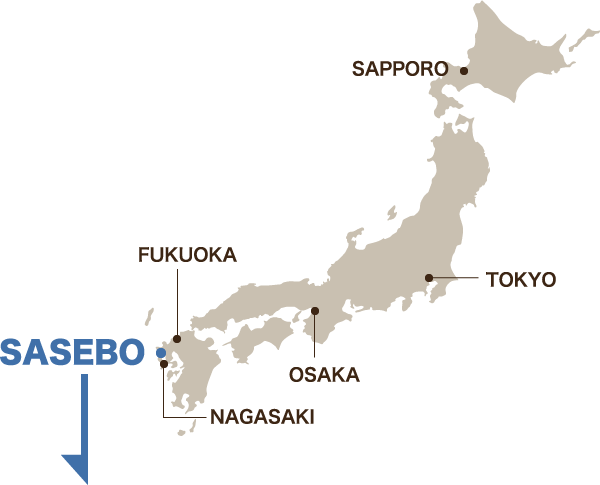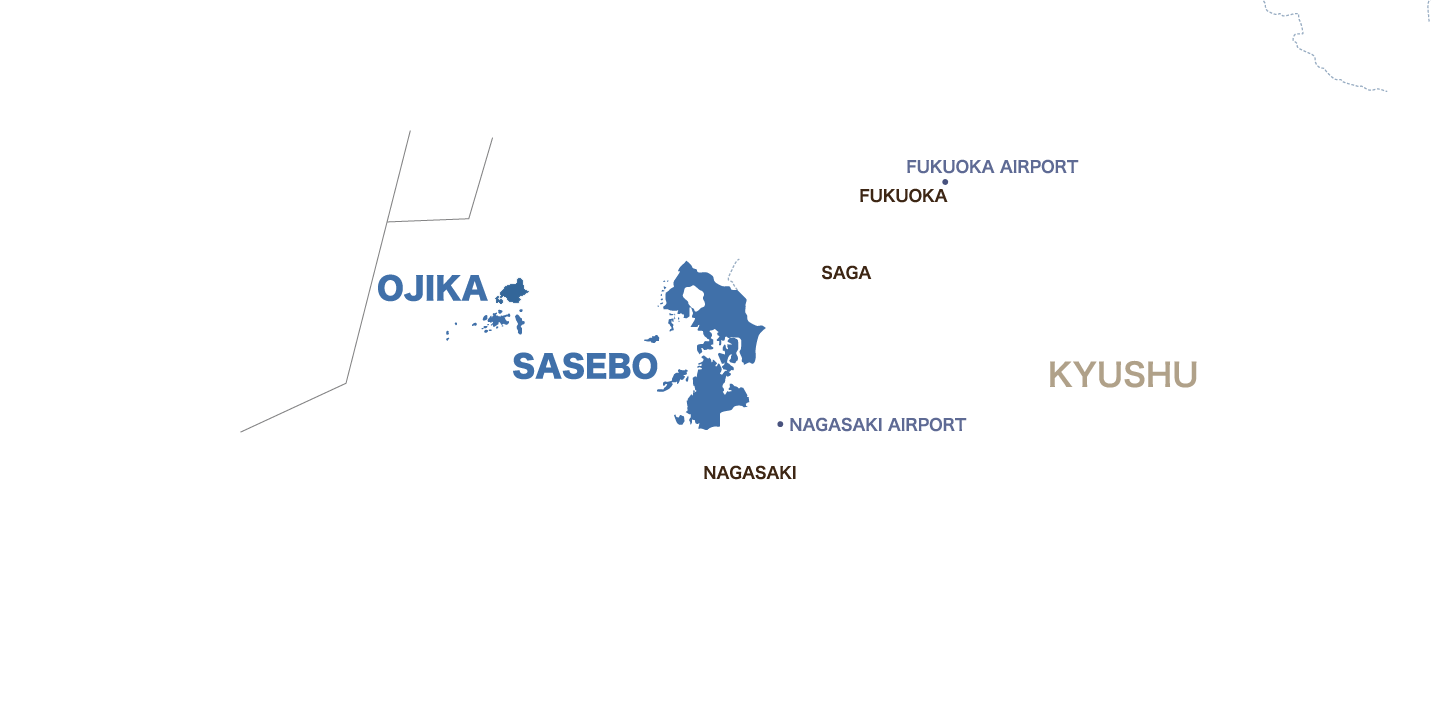 Travel Highlights